Korg Gadget 2
$29.99-$199.99
UX/Design -

100%

Sound Library -

100%

Features -

100%

Stability -

100%

Price -

100%
Pros
The best of KORG sounds in one place
More Devices than any other DAW ever
World Class Sound Quality
Beautiful Graphic Interface
Cons
iOS Workflow locked down (No Audio Unit
A plethora of devices
Out of the thirty nine gadgets available, 29 come with the program; Of those 29 gadgets, 21 are unlocked out of the box- with 9 gadgets available as in-app purchases.The remaining 10 gadgets are unlocks when you buy other Korg Apps from the App Store on iOS (Korg iM1,iMS-20,Arp Oddessy,etc.). The excellent Korg Module adds on 5 individual gadgets alone.
We couldn't possibly go through each device individually in this review, but we will highlight a few Gadgets that stand out in each category. Korg has themed it's gadgets by name if them after cities known for certain sounds and genres. Of the drum machines on deck, we have London Hypersonic PCM Drum Module.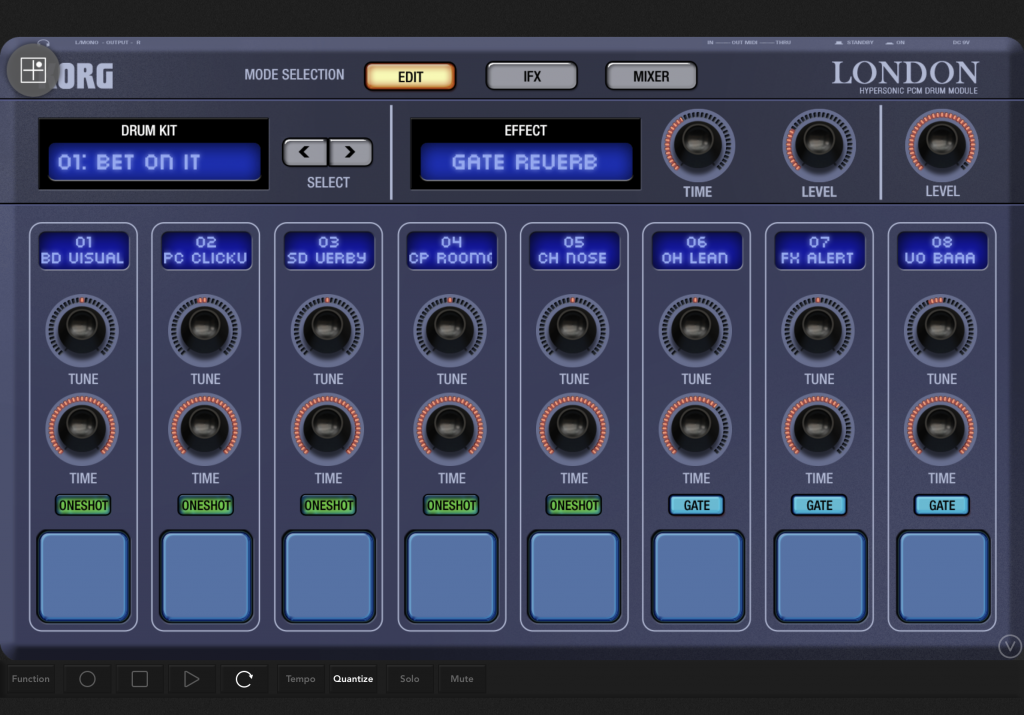 Next Gadget up is the Miami Monophonic Wobble Synthesizer, dedicated to House and Techno styled – pulsating baselines and leads.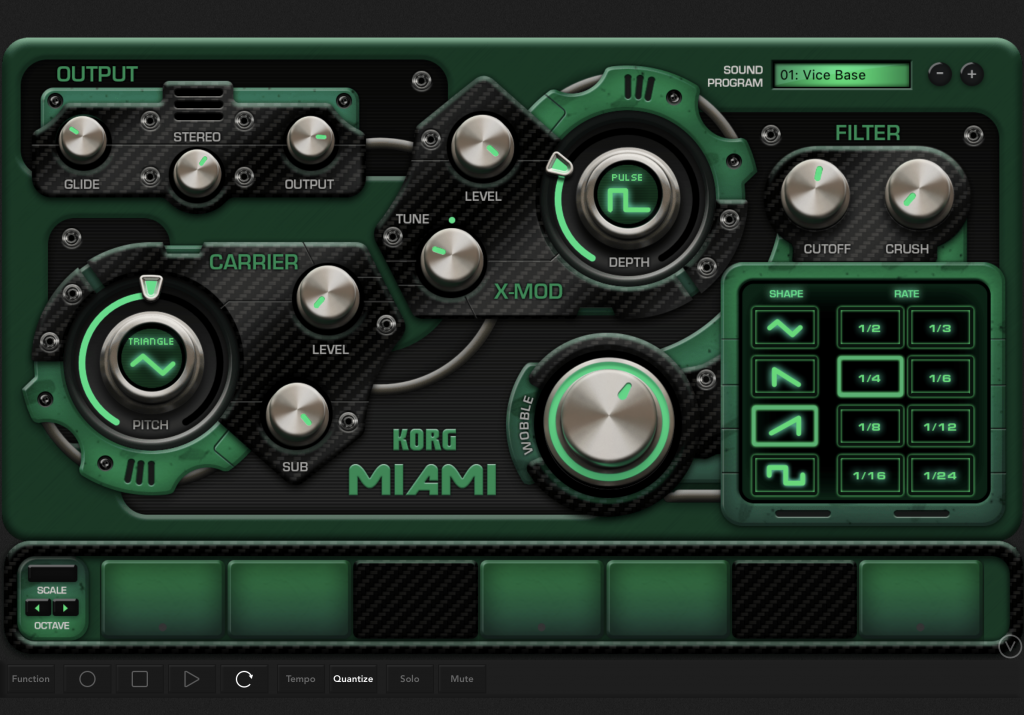 The Amsterdam Boombox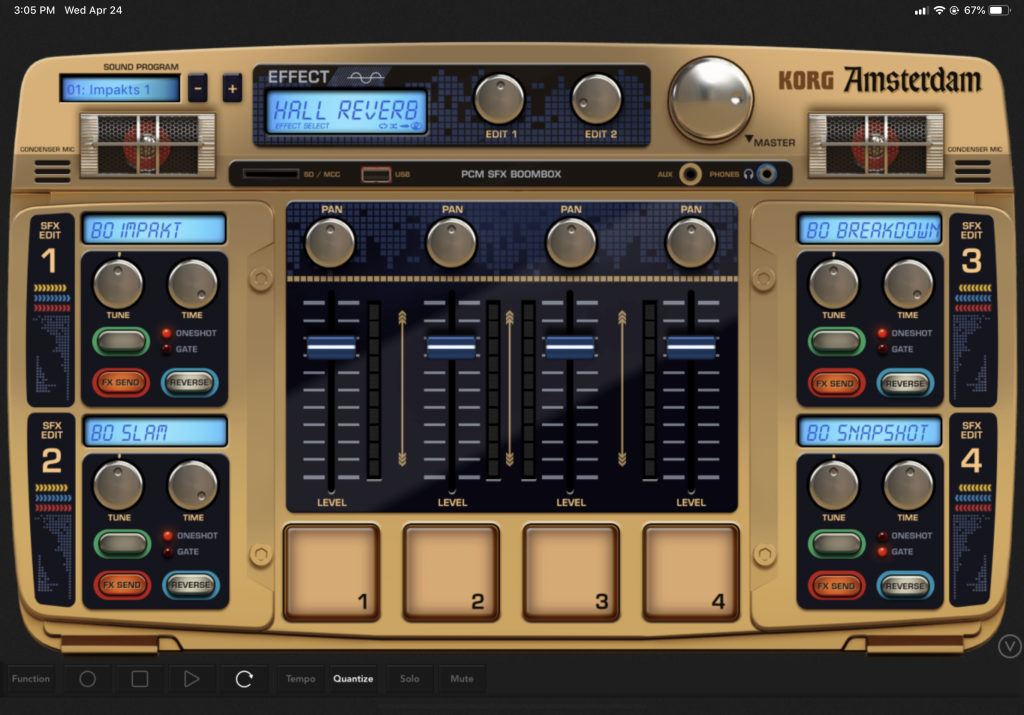 The Kingston Chip Synthesizer Gadget, which specializes in Drop and Dub FX that reggae pioneered.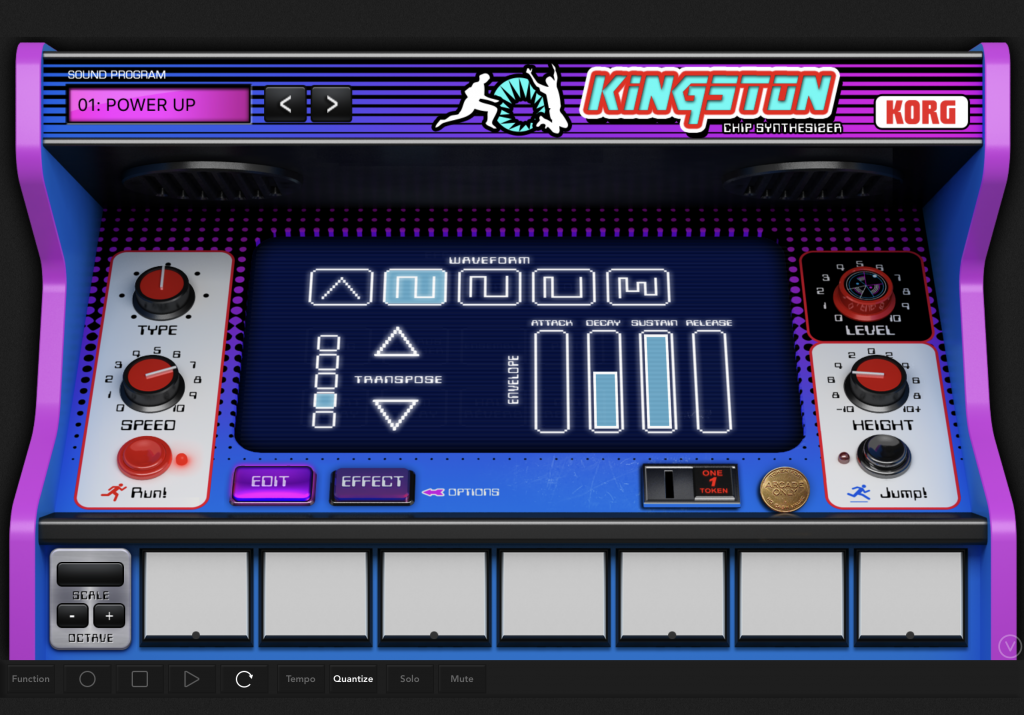 Additional Gadgets (In-App Purchases)
Two of the IAPs that particularly think are significant is the Kamata Wave Table Synthesizer, which emulates 80s video game soundtracks using wave table synthesis. To add authenticity, it was built by BANDAI NAMCO studios.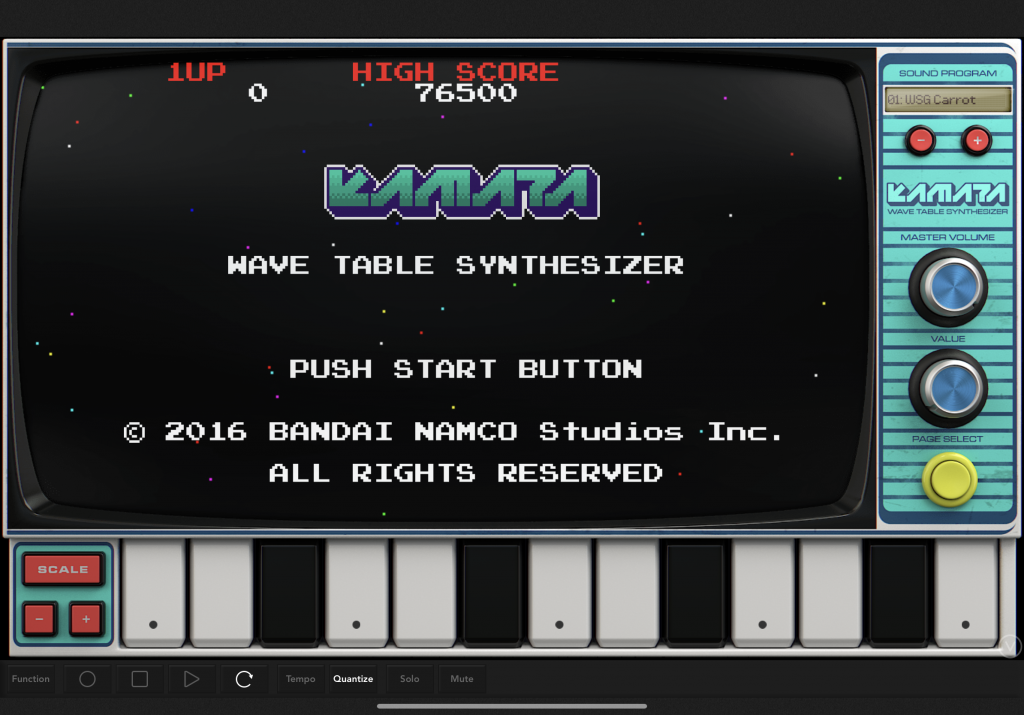 The second is Stockholm, an Octo-Sample Loop Player which is basically the Dr. Octo Rex Loop Player from Propellerhead's Reason music production DAW.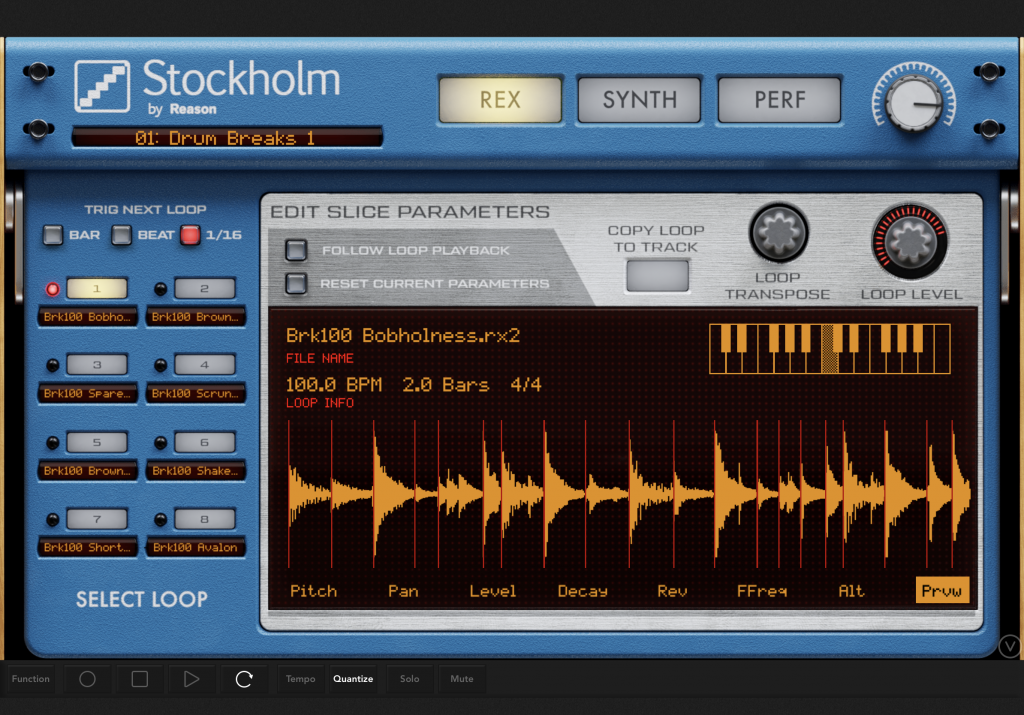 Audio Recording is done through the Korg Zurich, Gadget 2's Universal Audio Recorder. Even then…two other gadgets, Rosario and Durban– handle Guitar Effect Processing and Bass Effect Processing.