Magix Samplitude X3
399.99
User Interface -

70%

Sound Library -

80%

Features -

95%

Stability -

85%

Price -

75%
Can Magix bring more than a one-trick pony to the show with Samplitude Pro X3?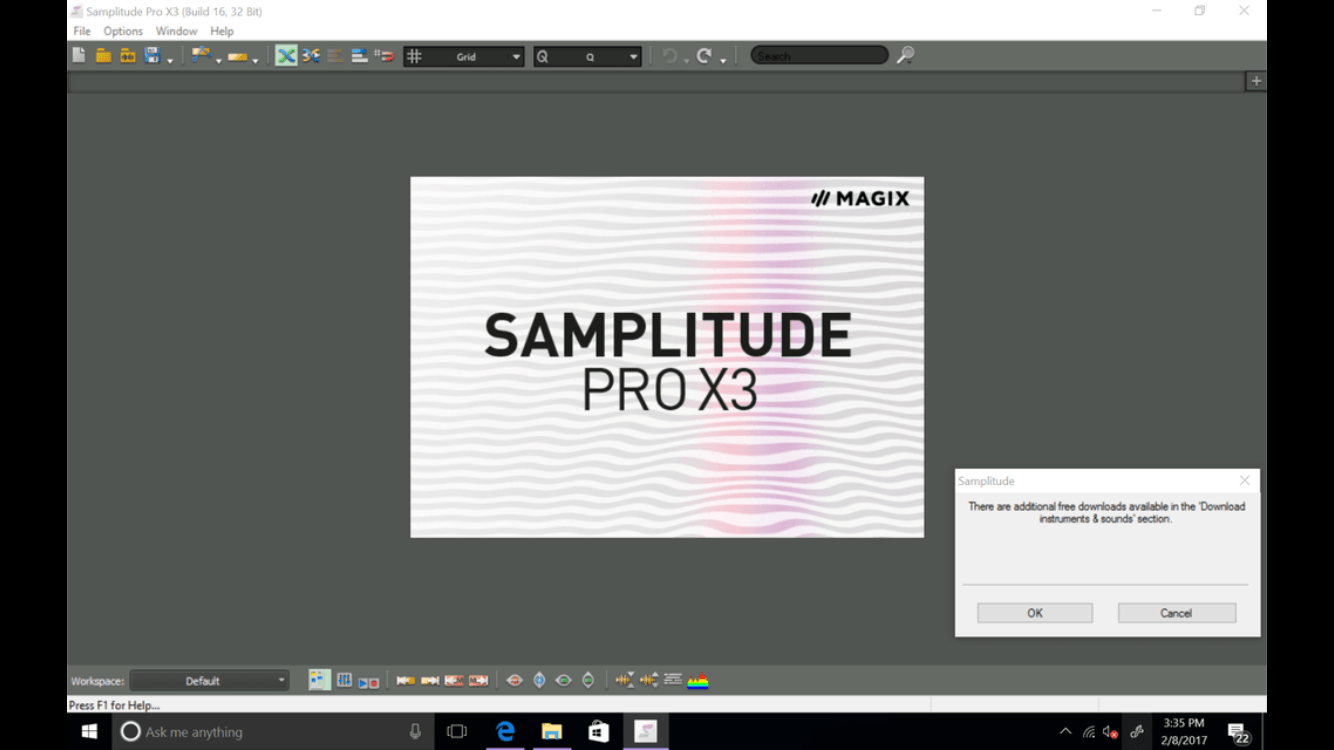 Dear Samplitude,
You and your big sister Sequoia have been around before the word DAW was mainstream. The only other programs that can claim the seniority in this market that you can are Cubase, Logic , and Sonar. Not even Pro Tools; will the world ever recognize you for your trailblazing pioneering and pristine audio engine, or will you forever remain the secret mistress of many Pro Audio Engineers and Bands?
Sincerely,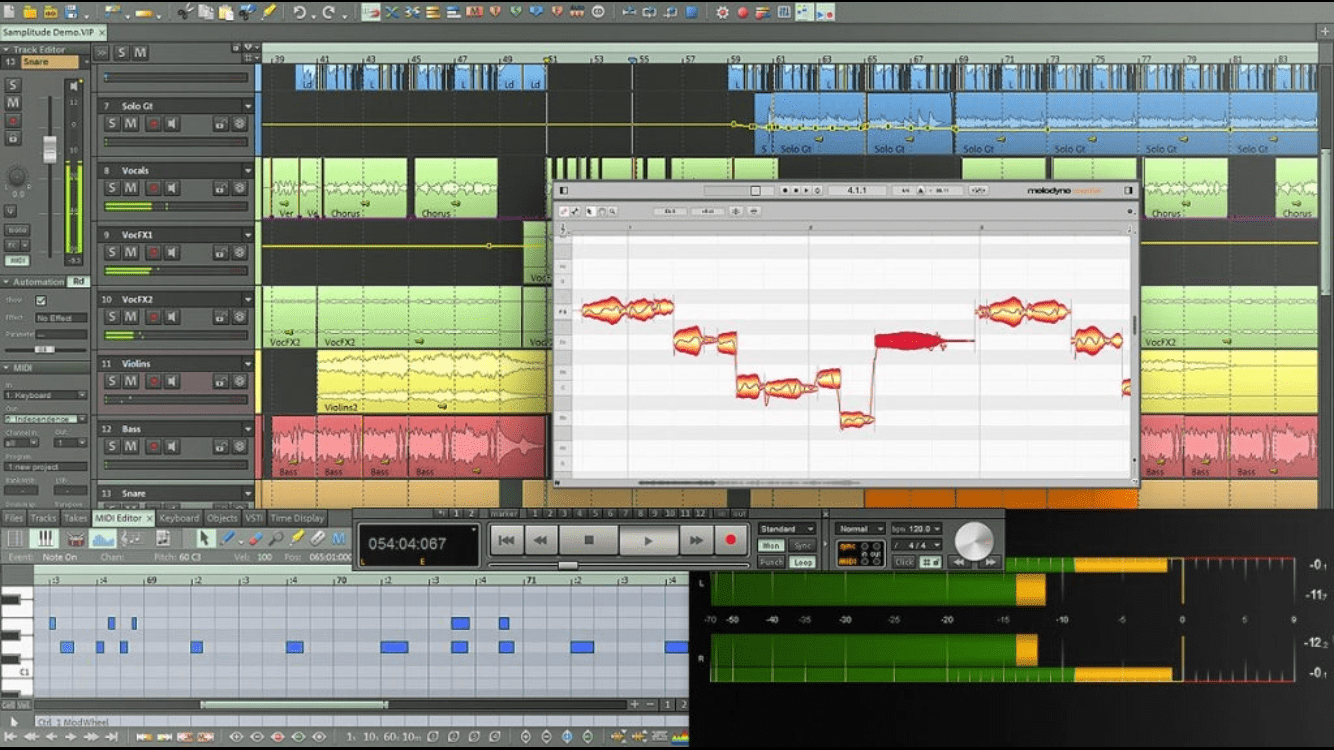 But no seriously, Samplitude is one of the OG Software Music Studios, and with the latest version- Samplitude X3 Pro- it packs quite a few new features as well as an impressive add-on arsenal. (The premium version Samplitude X3 Pro Suite* comes with Sound Forge 11 Pro and a slew of mastering plug-ins,but this review is covering the standard version.) Does it have what it takes to compete in today's innovative but already crowded market? Let's find out.
Samplitude Pro X3 has over 20GB of content for registered users to download
Samplitude has an unique 64-bit native sound driver, called the Hybrid Audio Engine – that makes it the most neutral sounding DAW on the Windows platform (in my opinion).
It also has the best virtual mixer setup, just beating out Propellerheads Reason – due to the 4-band EQ knobs integrated into every track.
The instruments bundled with Samplitude are quite versatile and it high quality, particularly Independence Pro and Vita.
My favorite ROMpler, Independence Pro has a VERY realistic library and deserves a in-depth review all its own.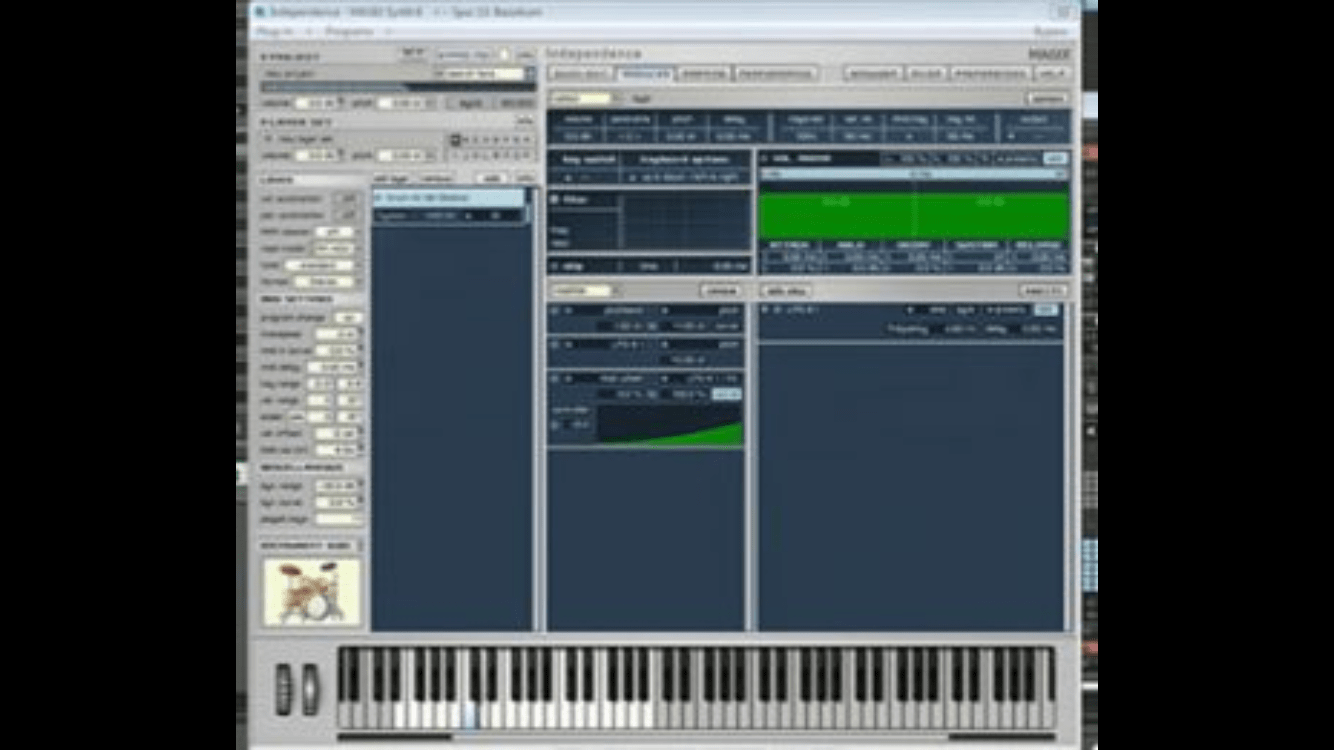 Vita is not a Synth to be taking lightly,with a sound library half the size of Independence's 12GB Basic Library- you should have all modern musical genres covered.The complete Pro X3 feature list below:
• Independence Sampler with a 12 GB database
• Vandal Special Edition
• 20 virtual instruments
• ARA VST extension
• Melodyne essential
• New mixer layouts
• Zynaptiq Orange Vocoder ME
• Birdline Platinum Pack V.6.0
For serious audiophiles and engineers, MAGIX Samplitude Pro X3 is an no-brainer all-in-one tool.For music producers,artists,and bands- there are more agile beginner-friendly tools to get your ideas out out there. But if you want to get your songs to a mastered finished project, Samplitude Pro X3 is worth a look.